My latest book...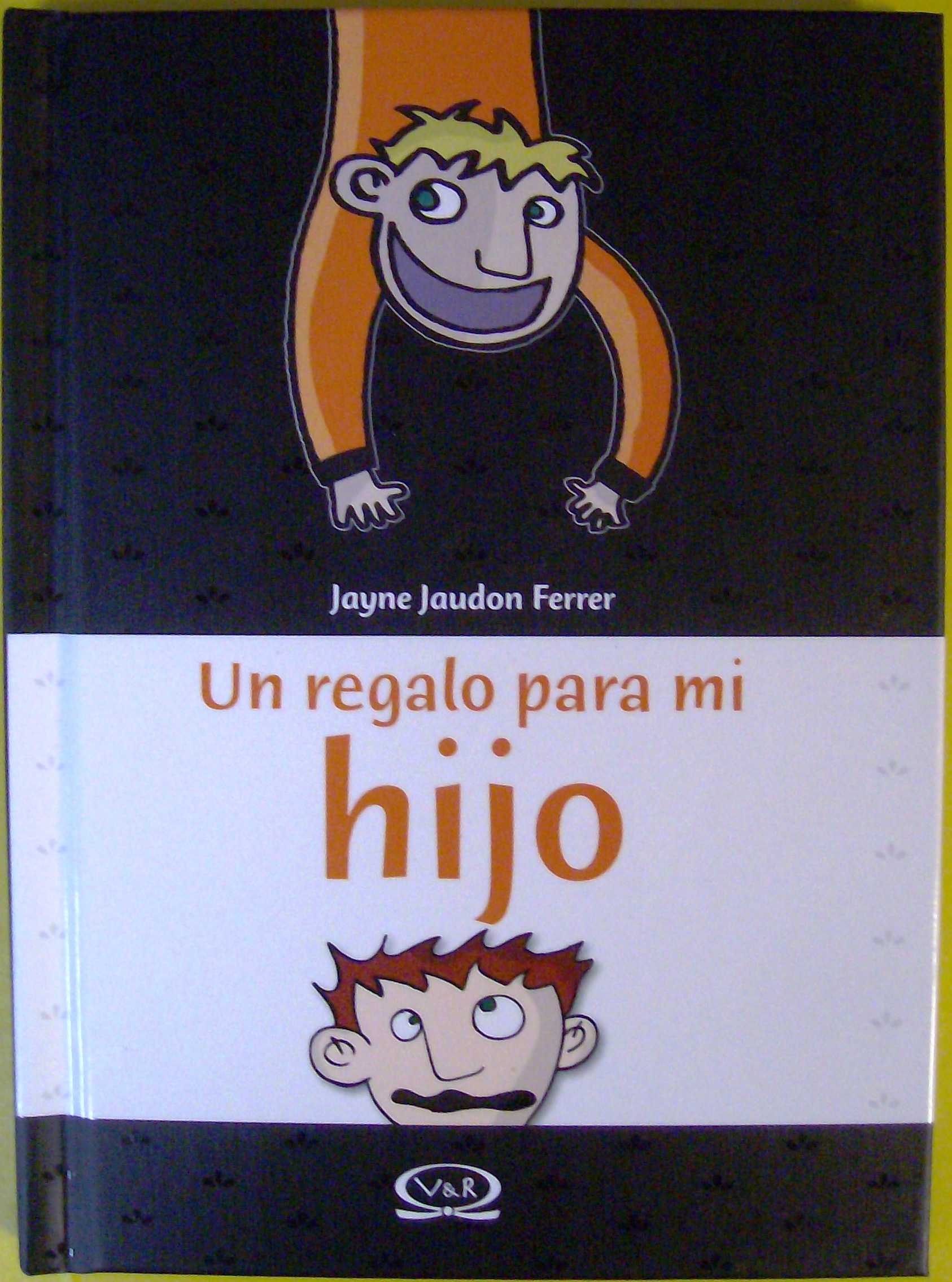 Un regalo para mi hijo
A new Spanish-language adaptation of my second book, I Am a Mother of Sons, this adorable hardcover features mother-to-son musings about everything from sibling rivalry to broken hearts. Partnered with charming 4-color illustrations by Tomas Caramella, the translations by Lidia Maria Riba take my poems in a whole new direction. V& R Editoras did a beautiful job and I'm very proud. Excerpt and purchasing information coming soon!

Hardcover - ISBN #978-987-612-347-1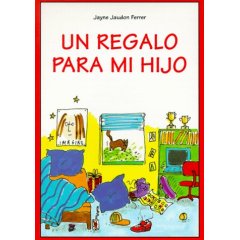 You can still buy copies of the original Spanish edition of A Mother of Sons, too!